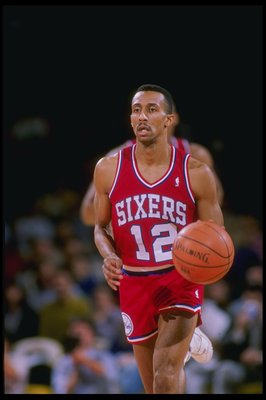 I'm watching the Bulls/Magic game and it got me thinking (because there are two former Blue Devils on the Chicago roster and one more playing for Orlando) about Mike Krzschefvzksky-era Duke players and the NBA. Duke has won a bunch during his tenure and they've put a number of players in the pros, but none have really ripped the lid off. Lots of okay players, talented guys who help(ed) their teams. But not so much in the big dog category.
I'm trying to figure out who the best former Dukies would be and am wondering if there's a HoFer in the bunch. I guess the best of the lot would be Johnny Dawkins, Grant Hill and Carlos Boozer? Maybe Elton Brand? Am I missing anybody?
If so, has there ever been a more epic combination of great college/weak pro talent?